Delivering reliable and compliant HR and payroll solutions since 1964
You rely on your employees to move your business forward, they rely on you to deliver an experience equivalent to the experience they deliver to your customers- honest, accurate and timely. So how do you ensure you deliver on your obligations to your employees? Do it with help from EBC HR & Payroll Solutions, Inc.!
We have a proven track record of helping businesses identify, address and improve their HR and payroll processes by matching solutions and services to the unique needs of each individual client.
HUMAN CAPITAL MANAGEMENT (HCM) COMPANY MANAGING ALL ASPECTS OF HUMAN RESOURCES (HR) AND PAYROLL FOR OUR VALUED CLIENTS
Our clients would recommend our service to other businesses and our customer retention ratings are among the industry's highest.
FREE CONSULTATION
Ready to learn more about the solutions and services we offer?
Schedule A Free Consultation
"*" indicates required fields
SUBSCRIBE TODAY
Want to stay up to date with the latest news and trends? Sign up to our newsletter.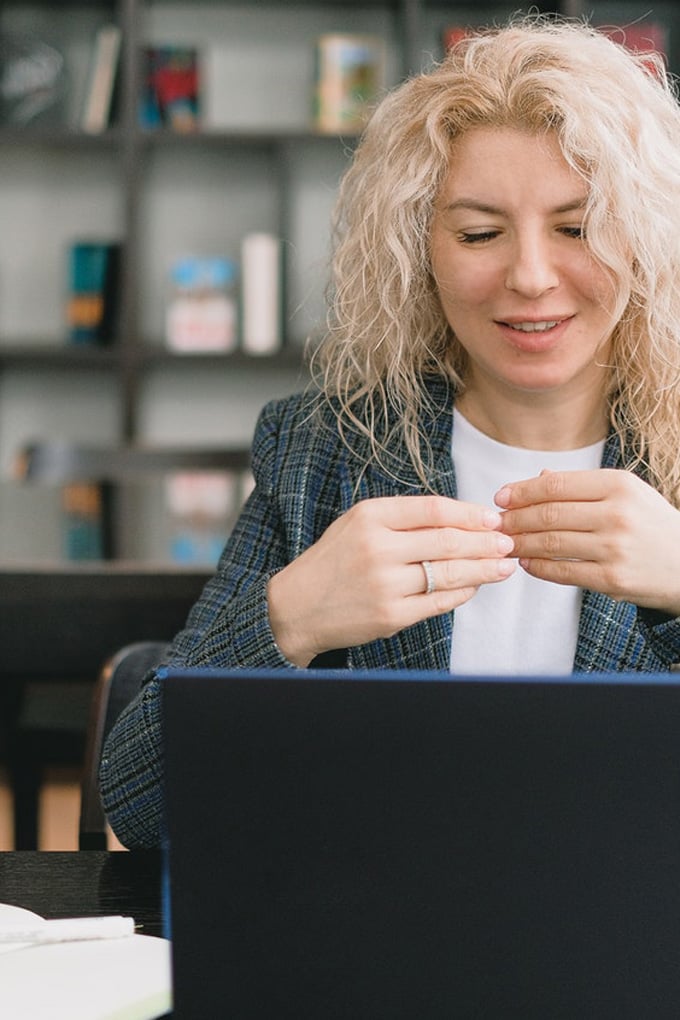 You may have heard about us or seen us here